Five New Artists Announced for WOMADelaide x NSS Academy Music Development Program
ALITA
Nimpala Rose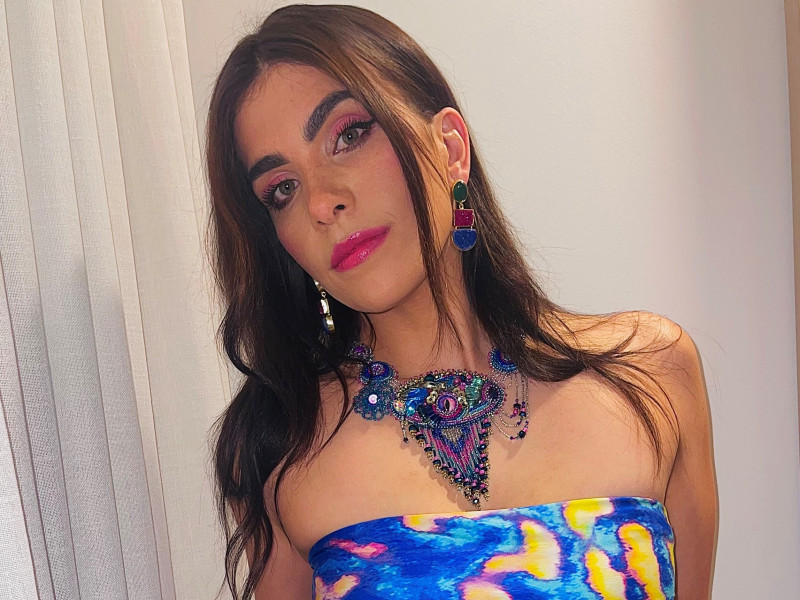 Nestor Again
Rob Edwards
Sofia Menguita
WOMADelaide and Northern Sound System (NSS) today announced the five young and emerging artists selected for the fourth edition of its exciting music development and training program, the WOMADelaide x NSS Academy.
The selected artists are electro-pop artist ALITA, East African singer-songwriter Nestor Again; proud Ngarrindjeri woman Nimpala Rose, multi-instrumentalist singer-songwriter Rob Edwards and Filipino singer-songwriter Sofia Menguita.
Since its inception in 2020 the Academy has established itself as a unique and powerful launchpad for young and emerging First Nations and culturally diverse artists.  It has created real-world pathways for its graduates, some of whom have not only performed at WOMADelaide but been propelled onto the world stage.
DEM MOB, an Anangu Pitjantjatjara Yankunytjantjara (APY) Lands hip-hop group from the 2023 Academy, recently performed at the prestigious Primavera Sounds in Barcelona and Elsy Wameyo, who performed at WOMADelaide 2022 and was named 2022 J Award Unearthed Artist of the Year, is currently supporting the Hilltop Hoods on their UK and European tour.
2021 Academy graduates, MARLON X RULLA, who opened for Vika & Linda and Midnight Oil at WOMADelaide 2021, subsequently embarked on national tours alongside Xavier Rudd and Pete Murray and performed at DARK MOFO and Woodford Folk Festival.
WOMADelaide Director Ian Scobie said, "It's great to see the wealth of young, diverse talent being developed here in South Australia and we are excited to watch as the new Academy artists develop and hone their skills over the coming year."
NSS Creative Industries Project Officer Ben Smith said: "I'm super excited to work with this year's artists. The raw talent I see in them and the potential for growth through the Academy is crazy. The artist mentors for this year are special, and I can't wait to see everyone work collaboratively in creating some great new musical pathways and careers."
Working from the NSS's outstanding youth-focused music venue and industry training hub based in Elizabeth, the selected artists will engage in a tailor-made professional development program of events and masterclasses which will see them mentored by high-profile Australian music industry artists, producers and managers.
Previous Academy Mentors have included Felix Riebl (The Cat Empire); Carlo Santone (Blue King Brown manager, co-founder and bass player); N'Fa Jones (1200 Techniques and Cool Out Sun) and Brian Dubb (CEO and founder of artist management application Centralized.me), Jimblah (BLKMPRE), Lonleyspeck, Godlands, Kanada the Loop, Jimmy Backhuis, Memphis LK and David Turley.
The WOMADelaide x NSS Academy is an artist development initiative and WOMADelaide Foundation project receiving assistance from the Government of South Australia, the City of Playford, Northern Sound System (NSS) and supported by Foodland.
LINK AT THE BOTTOM
(text) DISCOVER THE ACADEMY
(link) https://www.womadelaide.com.au/about/womadelaide-x-nss-academy